Welcome !
Get matchless quality Copper Coated Wire, Copper Coated Steel Wire & Mild Steel Copper Coated Wire...

About K. K. Wire & Wire Netting
We, K. K. Wire & Wire Netting, are armed with a special task force promise fast and secured delivery of industrial products like Copper Coated Wire, Mild Steel Copper Coated Wire, Steel Copper Coated Wire etc. to customers based all over India. Built to perfection, these wires are used in various welding application, especially in constructing high grade steel, mild alloy steel, etc., related to the fields of container building, construction machines, etc. As a famed manufacturer and supplier, we see to it that the range we offer aligns with international quality and has matchless conductivity and durability features.
We have in place highly automated world class production machinery and equipment with all requisite facilities for in process controls that helps us come up with reliable quality products delivering excellent performance at low cost. We instantly eliminate from our workflow any kind of erroneous or non productive processes that boosts our productivity and allows us to maintain a sustainable competitive edge across our sector.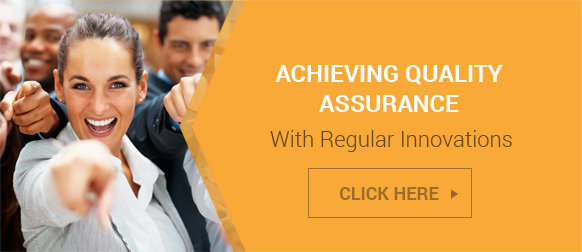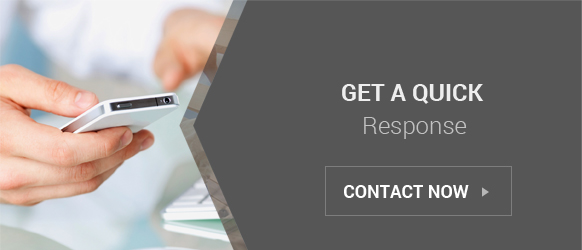 Today, with our manufacturing excellence and keen market insight, we have managed to secure enduring association of many eminent clients like Ravi Electrodes, Weld Matix India, etc.
Company Goal

To best utilize available technologies and team play and provide customers the best both in terns of product quality and product pricing.
Customer Satisfaction
As a knowledge based company with emphasis on customer satisfaction, we have built the pillars of our business on innovation, customer satisfaction and trust. Our client centric policies are reflected in the quality management system we adopt and follow in our organization based on which we never deter from our quality goals at any cost. Product range availability, delivery performance and price sensitivity are a few parameters which are constantly monitored for assuring optimum client satisfaction. We always listen to what our customers have to say and offer tailor made solutions for Mild Steel Copper Coated Wire, Copper Coated Wire, Copper Coated Steel Wire etc., around these needs and preferences.
Why K. K. Wire & Wire Netting?
There are many factors that enable us to demonstrate our abilities and attain the best in everything that we do as a forward-looking business entity. Some of the major business strengths that bolster our business strategic direction in terms of growth and visibility are underlined below:
We take pride in our name that is synonymous with quality
We invest on the right technology & team, always
We are value oriented and never fail to adhere to our commitment
We deliver remarkable quality products and responsive services
We customize all solutions as per client needs.
K. K. WIRE & WIRE NETTING
Kolkata, West Bengal, India
Plot No.7/2, Mahesh Mukherjee Feeder Road, Near Kalachand High School, Kolkata - 700057, West Bengal, India
Mr. Amar Kumar Jaiswal (Proprietor)
Mobile :+919830189728